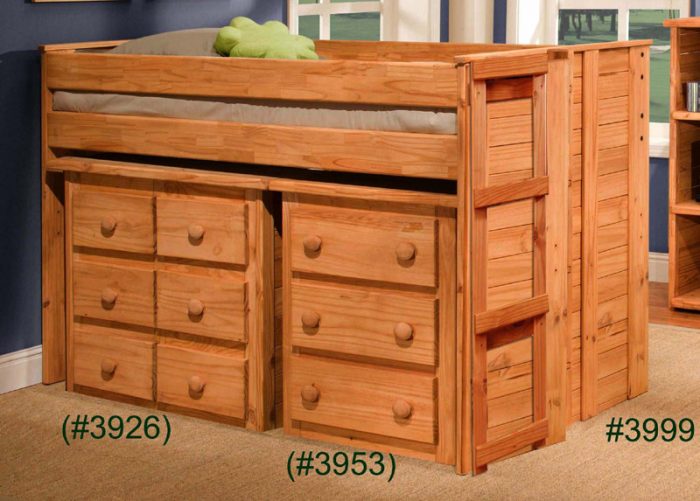 We spend about a third of our lives sleeping, which means we owe it to ourselves to have mattresses and bedroom furniture that's comfortable and enjoyable. If your bedroom isn't a place where you feel absolutely relaxed and comfortable, it might be time to make an investment in new bedroom furniture in Russellville, Littleville, Belgreen, Franklin County, and Spruce Pine, AL.
Our showroom is stocked with a great variety of different furniture pieces, styles and sets, so you can find the bedroom furnishings that are right for you. Whether it's a new bed frame, a better mattress or a completely new set for a cohesive look, we'll make sure you take furniture that makes your bedroom comfortable.
Individual Pieces and Sets
Come to us for just about any piece of bedroom furniture you might be interested in. We've got the usual bed frames, headboards, dressers and nightstands, as well as a great selection of individual pieces like armoires, chests, and a full range of accessories. With styles, materials and colors for any aesthetic, you're sure to find the ideal furniture for your bedroom.
In addition to individual pieces, customers also come to us because of our wide selection of complete bedroom sets. These collections ensure your entire bedroom is uniform and everything works together to create a space that's calming and stylish. No matter what your preferences, we have a collection that includes all of the furniture you need to complete your bedroom.
Mattresses
When's the last time you replaced your mattress? If you're not getting the restful sleep you once did or your mattress has lost its supportiveness, visit our mattress store in Russellville, AL. We offer name-brand mattress options in all styles, including pillow-top, inner-spring, memory foam and more. We invite you to test out our options to find the perfect mattress for you. King, queen, full, twin or single, we'll deliver the right size to your home at no extra cost.
Great Brands
Getting the best value from your investment in new bedroom furniture means trusting name brands. At Helen K. Furniture, we only stock reputable furniture brands, at prices that ensure you're getting the maximum value for your investment. Our selection includes:
Acme Furniture
Ashley Furniture
Best Home Furnishings
Brooks Furniture
Crestview Collection
Crown Mark
Dalyn Rugs
H and H Lamps
Jackson Catnapper
Kith Furniture
Mantua Beds
Mega Motion Lift Chairs
My Pillow
Pine Crafter Furniture
Serenity Sleep Products
Superior Sleep Products
Tayse Rugs
Vaughan-Bassett
From mattresses to bedside tables, bed frames to dressers, and any other furniture item your bedroom needs to be complete, Helen K. Furniture has what you're looking for. Stop in and see our extensive living room, dining room, and bedroom furniture showroom for yourself or give us a call at 256-332-0965.